We work closely with our business partners and can supply besopke solutions of external lines and calls provision. This ensures that your business will receive the best possible day-to-day telecommunications service at a fair cost.

An assessment of your external call charges will enable us to see how much money we could save your business. Many businesses are paying far too much money in call charges and line rental for lines they do not use.

If you believe this could apply to your current business telecommunication provision, please get in contact.

We can work to save you some money! We haven't found a business yet that we couldn't help.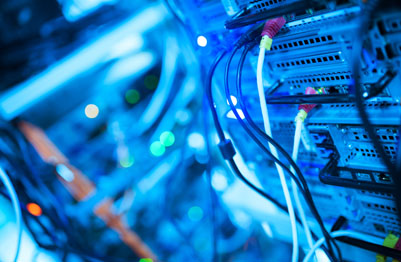 We use some of the UK's fastest growing technology companies, to supply wholesale and retail telecommunication solutions.

Sourcing services form a selection of the UK's most trusted carriers, We can offer a wide range of connectivity products.

We'll help you save money on your call and line charges by sourcing these services at advantageous rates. In most cases you can keep the same lines, you get better value, and a more helpful customer service. We are experts in the provision of both VoIP (SIP) trunks and conventional ISDN (Digital) and PSTN (Analogue) lines. Ethernet and FTTC (fibre to the cabinet) Broadband lines.