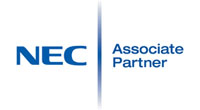 NEC are our preferred telephone system/ PBX manufacturer and they have some great systems on the market at the moment such as the SV9100 and the New SL2100 systems which have everything your business needs in a telecommunication system.
Both systems are robust and configurable for a bespoke solution and allow you to integrate with your Computer and CRM systems.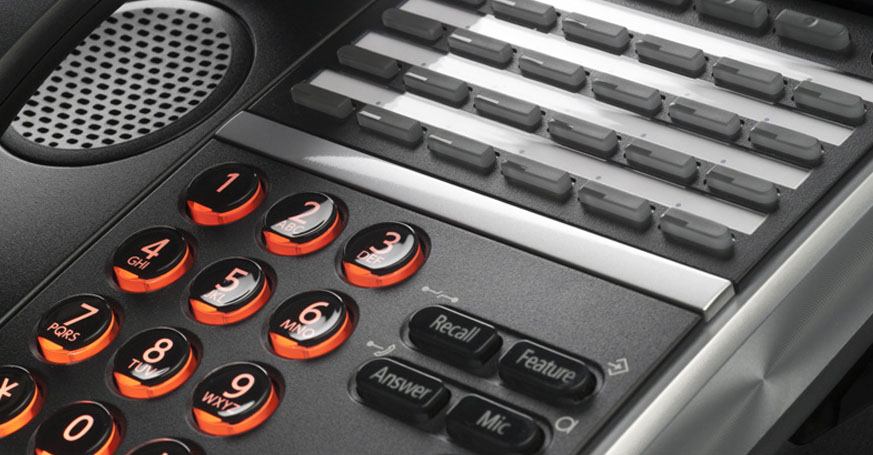 We can offer a range of handsets with the NEC SV9100 and SL2100 systems
Digital Handsets
IP handsets
Console
DECT
Analogue
Allowing us to offer a bespoke solution tailored to your company needs, we can ensure that office, and warehouse and remote workers can be contactable and managed at all times.
The conferencing features also allow you to hold important business meetings without leaving the office
NEC SV9100
The SV9100 system is a robust, feature-rich and scalable system that is ideal for small to medium sized business. It is capable of meeting all of today's communication challenges and has the ability to increase productivity and expand as your business grows.
When investing in the SV9100 you will be making a Smart investment
Warranty for peace of mind
Grows with your business
Future proof technology
Handsets for every work situation
Business boosting application
High levels of customer satisfaction
Once you are using the SV9100 it can integrate with your existing IT technology, whilst its user-friendly management system and a number features and applications makes administration easy.
Simple configuration and low maintenance
smart call management with Mycalls
Mycalls Call recording
Works as a digital system, IP system or both
Smart office features such as conferencing
Sip technology to provide disaster recovery
Integration with other office applications and CRM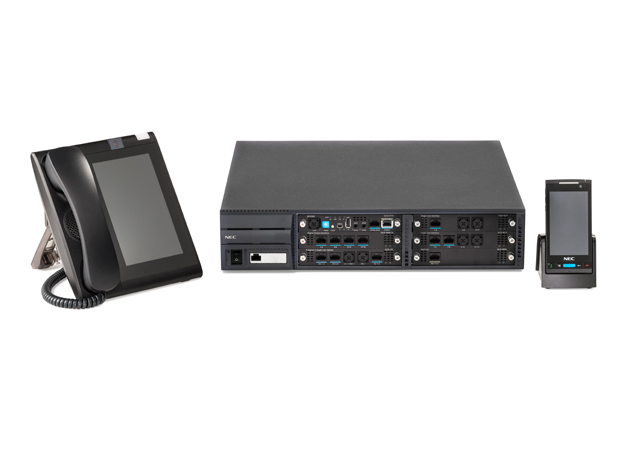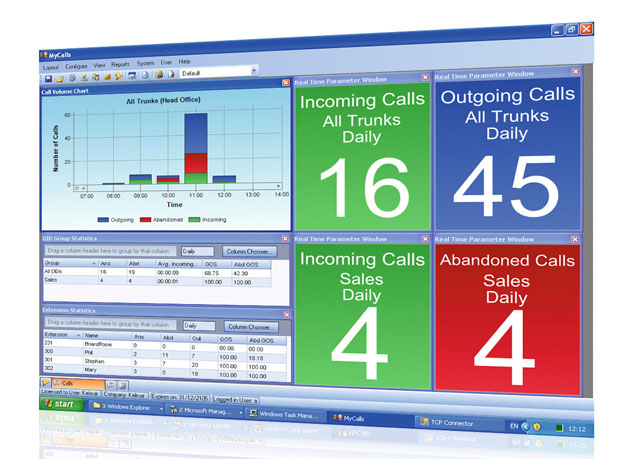 NEC SL2100
The NEC SL2100 is an ideal solution for any small business. Make your team more productive and contactable, wherever they are working. This system has a range of benefits
Easy to use
Intuitive features that the whole team can use
No requirement for training
Time-saving applications
Keeps you connected
Use your mobile from anywhere
Enhanced voicemail
DECT wireless communcations for maximum reach ability
Value for Money
Powerful communications for business at a small price
Only pay for what you need
Lower running costs considerably
Energy saving
Energy efficiency contributing to a healthier environment
Built-in conferencing for meetings
Home working options
10 Business benefits of the SL2100
Lower your costs
Increase productivity
Improve customer services
Stay contactable for anywhere on site
Excellent homeworking capabilities
Track your teams call activity
Remain reachable when out of the office
Make business decisions easier
Keep up to date
Future proof your business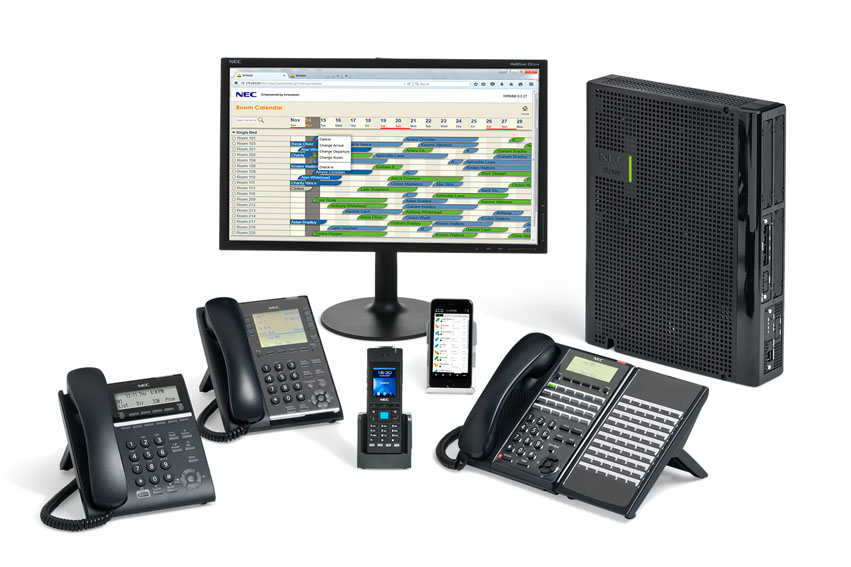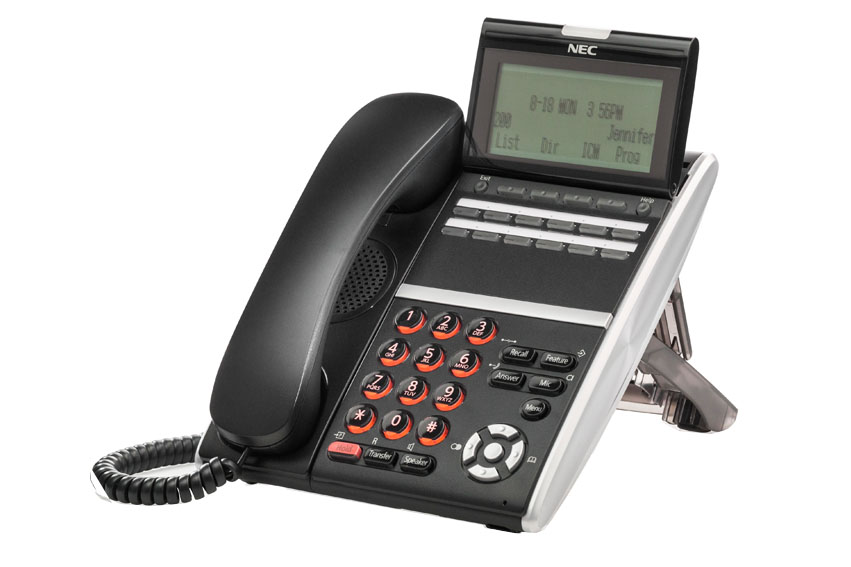 SL2100 Digital Handset
12 or 24 key versions available
Backlit keypad and soft keys
Adjustable angle
Programmable keys with LEDs
4 feature keys and navigation keys
Headset port
Full Duplex Speakerphone
20 number personal directory
1000 number system/group directory
Built-in wall mount kit
Dual-color call indicator lamp
8 selectable ring tones
Power saving sleep mode
Also available in white
SL2100 IP Handset
24 key handset
Backlit keypad and soft keys
Adjustable angle
Programmable keys with LEDs
4 feature keys and navigation keys
Headset port
Full Duplex Speakerphone
20 number personal directory
1000 number system/group directory
Built-in wall mount kit
Tri-color call indicator lamp
8 selectable ring tones
Homeworking functionality
Easy relocation
Also available in white