Hosted@T4 is a complete telephony service for business.
It provides a comprehensive range of facilities and features that allow you to link your fixed and mobile telephony easily and efficiently, helping you to improve your productivity and your corporate image.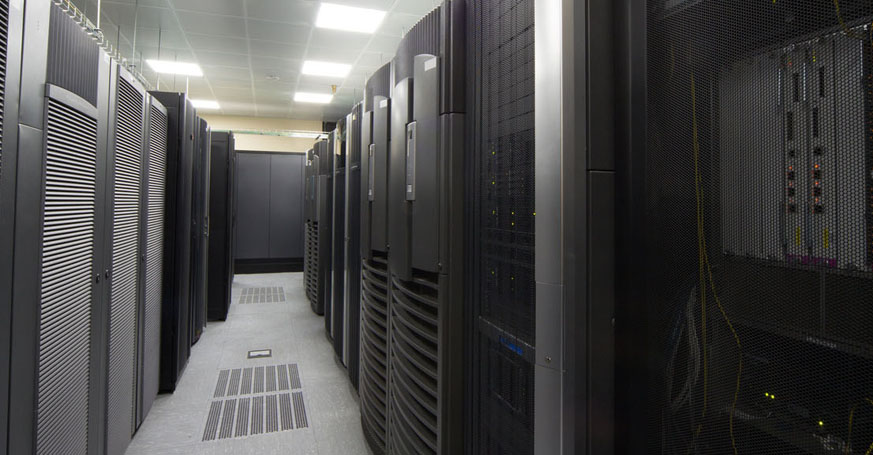 What is Hosted@T4?

Hosted@T4 is our own cloud telephony service that is easy to use and simple to configure - a virtual PBX. Your calls are made and received over a voice-over-internet broadband connection, and you configure and monitor your phones through a very straightforward web portal.